Greatest care for antique
Tin toys
Your antique tin toys, your antique doll kitchen and dollhouse must be treated with the utmost care. That is why we restore it with the utmost precision. And set the highest quality standards for our work.


We carry out extensive repairs ourselves - later at the first, and also the second, look invisible. We will restore your valuable item to almost its original condition. With or without patina. In any case, with old charm.
Every object is an art treasure
No matter where you got your antique tin toys from. Maybe it's an old family heirloom, a favorite toy of great-grandparents. Or you got hold of the good piece at a flea market or, as a passionate collector, bought it at auction. Whatever relationship you have with your antique tin toy. For us, every object is an art treasure. And that's exactly how we deal with it.
We restore your property entirely by hand - costly and of high quality. In many small steps. We clean all parts gently and gently. With mild care substances, special cleaning utensils and cleaning instruments - and of course also in extremely difficult to access places.

Also important: We remove all rust spots - so that in the worst case, the rust does not continue to eat through the sheet metal. Light rust film is often harmless and may remain. Many also find a touch of rust charming. That's why we treat it the way it suits your taste.

Of course: We also only do dent removal by hand, repair cracks and scratches, and solder defective parts.
Some tin toys have suffered some damage over the decades, and entire parts are often missing. We also fix such damage with great attention to detail. We manufacture every lost part or particle individually - reproduced true to the original. In the highest quality. With materials that were also used in the original. Our specialist restorer complements even the most delicate parts precisely and professionally.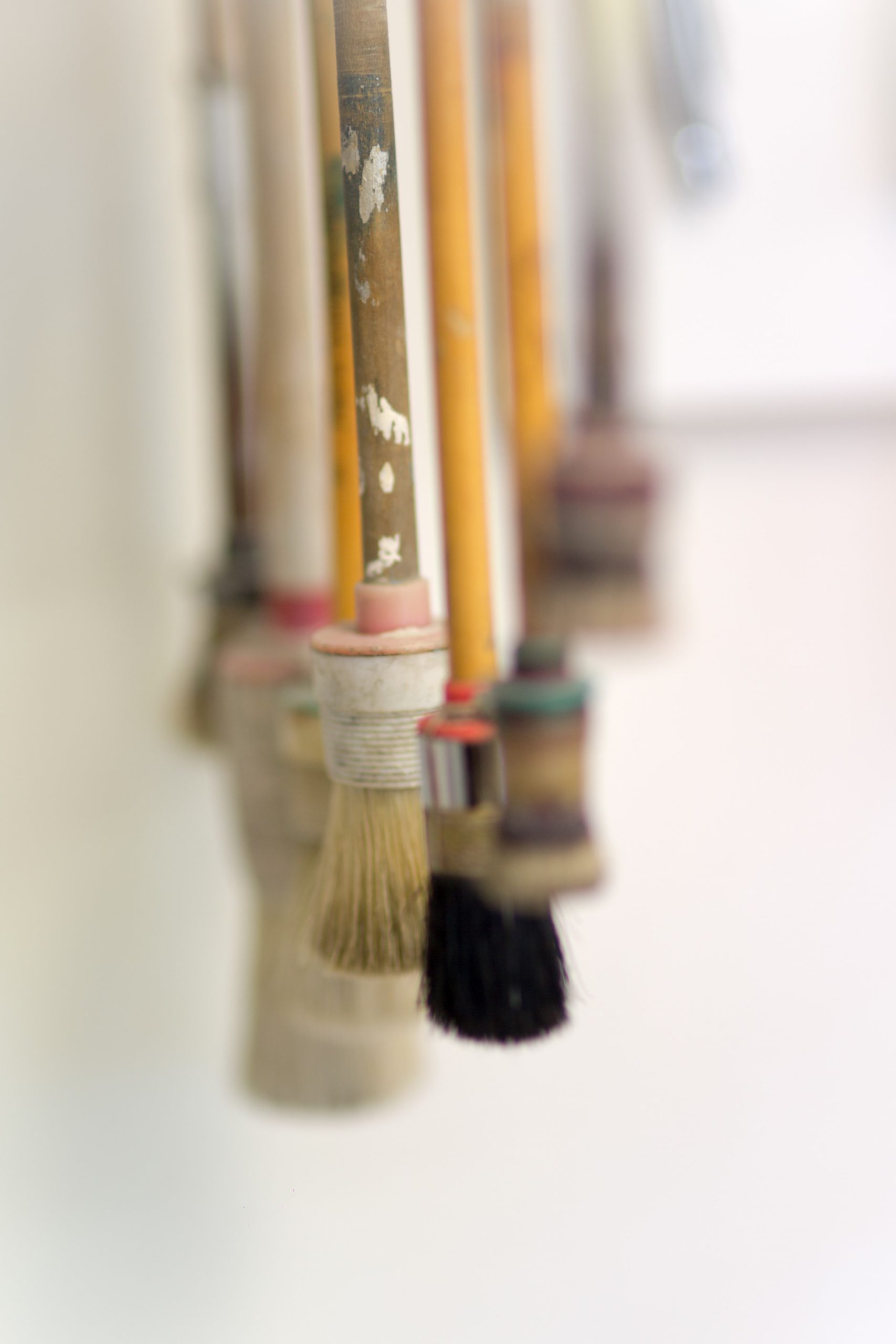 Maintain color brilliance
This is particularly important to us: Maintaining - or restoring - the color brilliance of your tin toys, your doll's kitchen or your doll's house. Antique tin toys are particularly impressive because of their painting. This is how it gets its liveliness. With a lot of experience and specialist knowledge, your property will receive a makeover. With the painting and also with the particularly delicate lines and contours.
The secret of the color recipes
Our color recipes are our secret - specially developed in-house using old templates and original recipes. We don't want to do without our own special paint, as painting is an important part of our work - and our paint is ideally suited for the restoration of antique pieces.

A hundred years ago, colors were made from old resins, various oils and pigments. The basis was often solvents such as alcohol, which do not go well with modern paints. Therefore, it is almost impossible to apply a profane color to the antique pieces - at least if you have high demands on the quality of the painting. In addition: Today's lacquers and colors never achieve the effect of old colors, for example on sheet metal.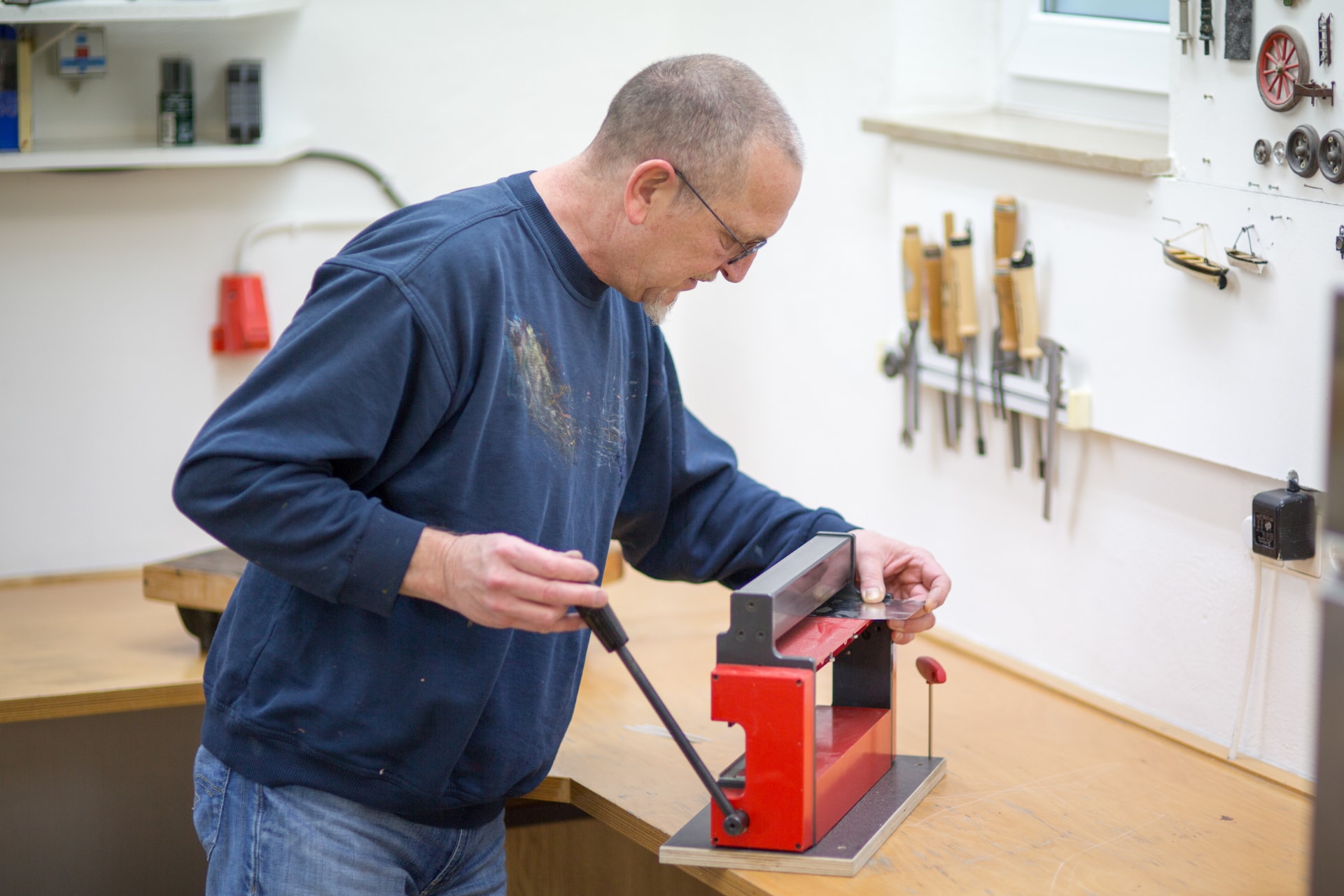 Our decades of experience give you the security: Your heirloom or collector's item will be professionally restored. Our specialist restorer has been involved in the restoration of art treasures since the early 1990s. We have been restoring antique tin toys of all kinds, doll kitchens and dollhouses since 1986. In the process, we have built up invaluable knowledge for flawless restoration. We know all the old manufacturing methods, materials and colors. And have exactly the necessary skill to preserve the original substance of your art treasure.